11.11.2007
New Hall was Finished.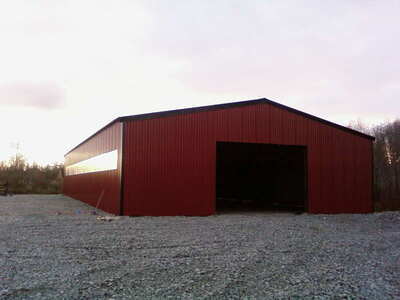 New hall in Varbla
In the beginning of November was finished new hall with dimentions 18 * 36 * 7/8
The hall was covered with profiles from Areco Eesti.
There was record time for building this standard hall. The hall was builded up with 3 weeks. One week for production, two days for construction montage and 1,5 weeks for covering with profiles.