ARECO Eesti started to build up his new production plant.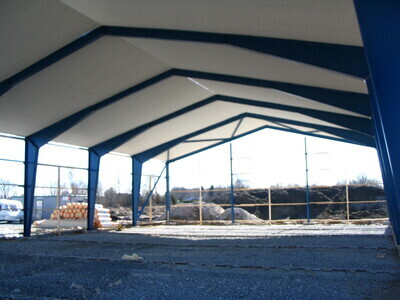 The new building will be redy in May.
The new production will be build near to Pärnu.
Just before entering to Pärnu, near to the river Sauga, clouse to Via Baltica growing up new production plant . For this building cusomer uses our new technolocy frames.